Sick of Paper Junk Mail?
Here's 3 easy steps to make it stop
Cut clutter. Regain privacy.
Protect your loved ones from scams.
Get Started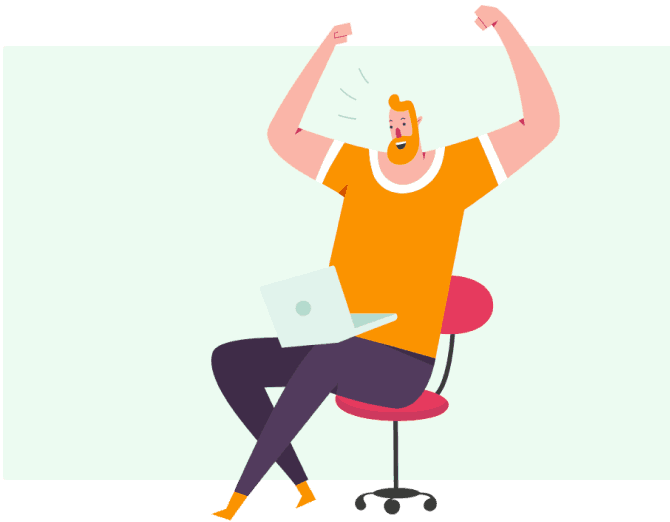 Take these 3 easy steps below to simplify your life!
Opt out from a list of 1,108 large mailers for 10 years
Opt out of firm Credit & Insurance offers for 5 years
Time: 1-3 mins/week
Cost: Free trial / Plans
Stop 100,000+ local, national & charity mailers for good
PaperKarma is America's most trusted mail preference service.
Simply download the app, snap pics of all your unwanted mail.
We'll do the work to unsubscribe you, saving you time and hassle!
Visit our Help Center for frequently asked questions or to get in touch with our Care team.
Cut clutter. Save trees. Protect your loved ones from scams.