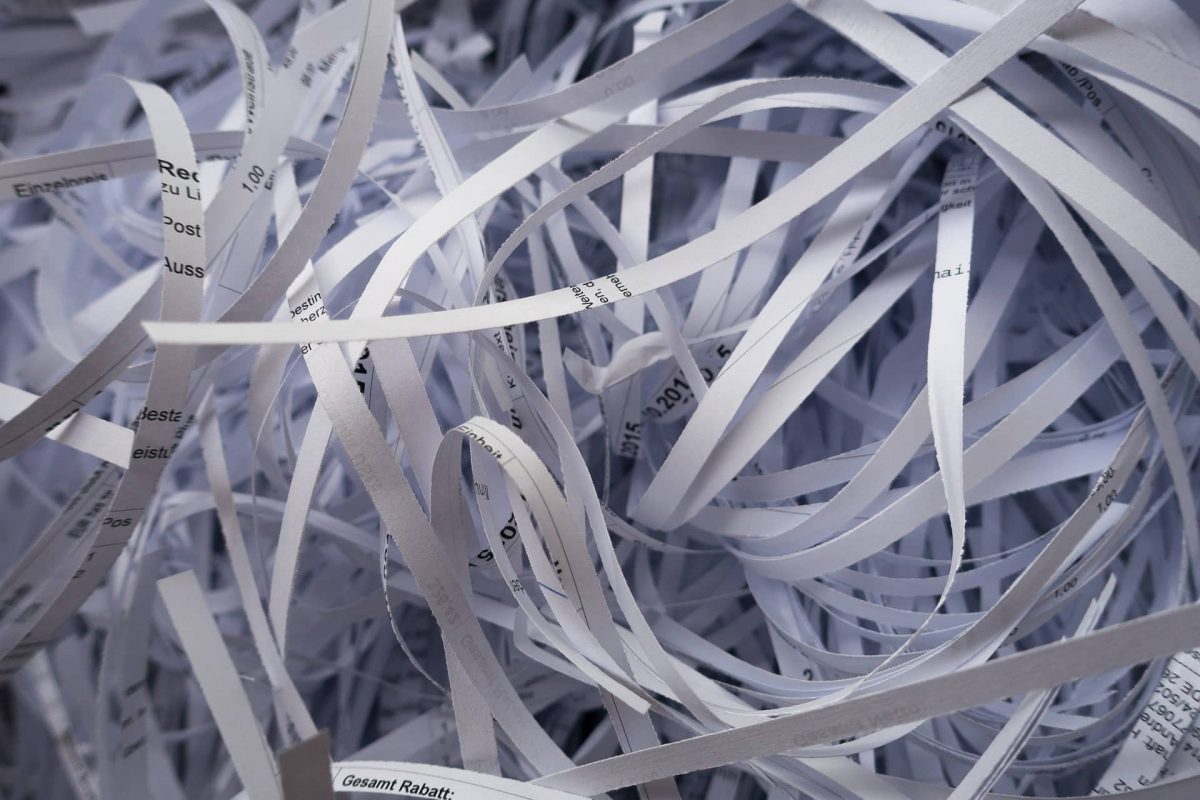 Marilyn Vossavant wrote a post about discarding junk mail (aka Direct Mail, Credit Cards).
Did you know when you purchase an item by catalog, you are automatically put on a catalog mailing list?!
Marilyn claims the easiest way to opt out with catalog retailers you do business is to contact them via phone, email, fax or other method.
Well, in terms of "other", we can definitely help out as a service. We'll save you time and help you stop the flow, so you don't have to discard junk mail at all!
Please note it can take up to 12 weeks for a mailer to stop, once we submit your request. This processing time differs by company, but is always the same whether you make the request or we do it for you.
Why does it take so long to stop junk mail?
Simply, mailers print several waves of a direct mail campaign in bulk – to save on printing and collating costs. These follow-up mails are packaged on pallets and placed in storage until released for distribution.
It's impossible to find and cherry-pick an individual letter from these pallets. Rather, the direct mailers will exhaust any mailpieces they created for you.
Once you have been removed from a mailing list, however, or added to what is known as a "suppression list," you can rest assured your name and address will not be sent to the printer again.
How to discard junk mail
Here is some advice on how to discard junk mail in the meantime:
Definitely shred any and all mail from credit card companies that may contain "pre-authorized" checks or credit cards!
Recycle postcard fliers, magazines, catalogs and other direct mail. This includes any shredded paper.
Make sure your recyclables are placed in a paper bag or loose leaf into your recycling bin! Many recycling facilities divert items found in plastic bags back to the landfill!