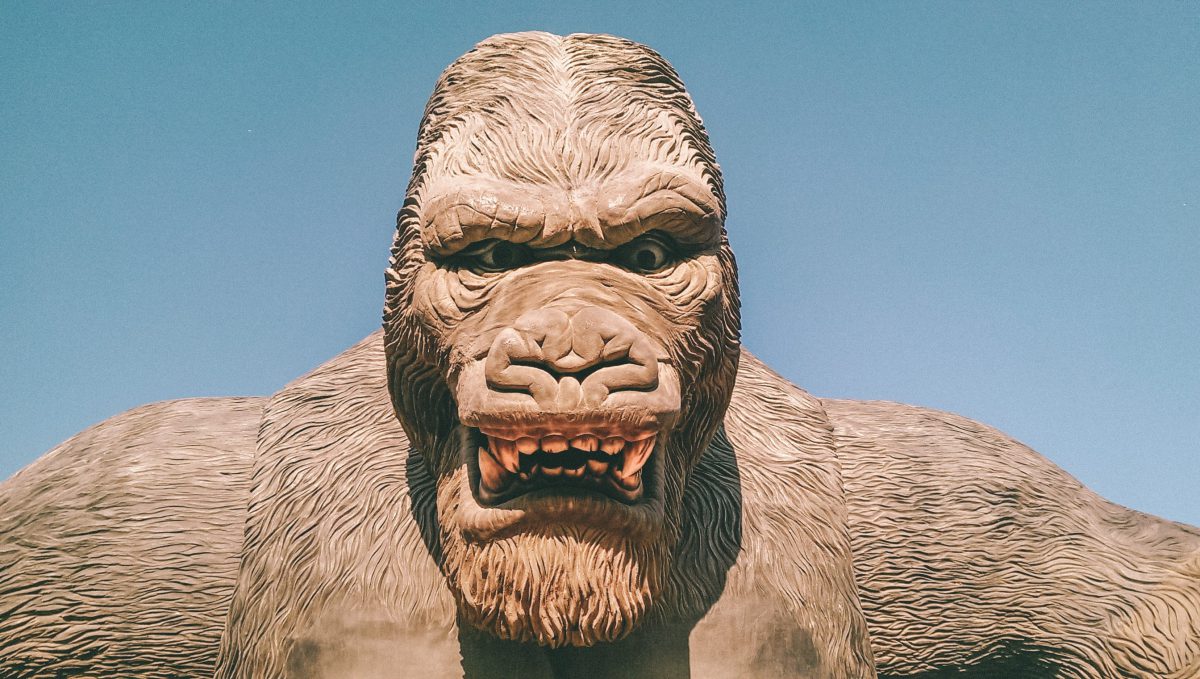 Have you ever wondered if you can simply block all your postal junk mail?
You can filter spam from your email accounts, restrict computer games and block junk advertising from websites.
There are also apps to filter TV programs and online content from children. But until now there has been no such ad blocker for your postal mail box.
You are a captive audience when you move into an apartment, buy a house or sign a lease. Direct mailers have hit on the one thing you cannot turn off, walk away from, block or spam filter! How ingenious!
Well, we are here to help you block your junk mail.
At PaperKarma you have full control over your junk mail and can request unlimited numbers of name removal requests at anytime for any member of your household.
Moreover, PaperKarma can even help stop junk mail addressed to previous owners, tenants or occupants of your residence.
Try us and see, we have a 100% money back guarantee!