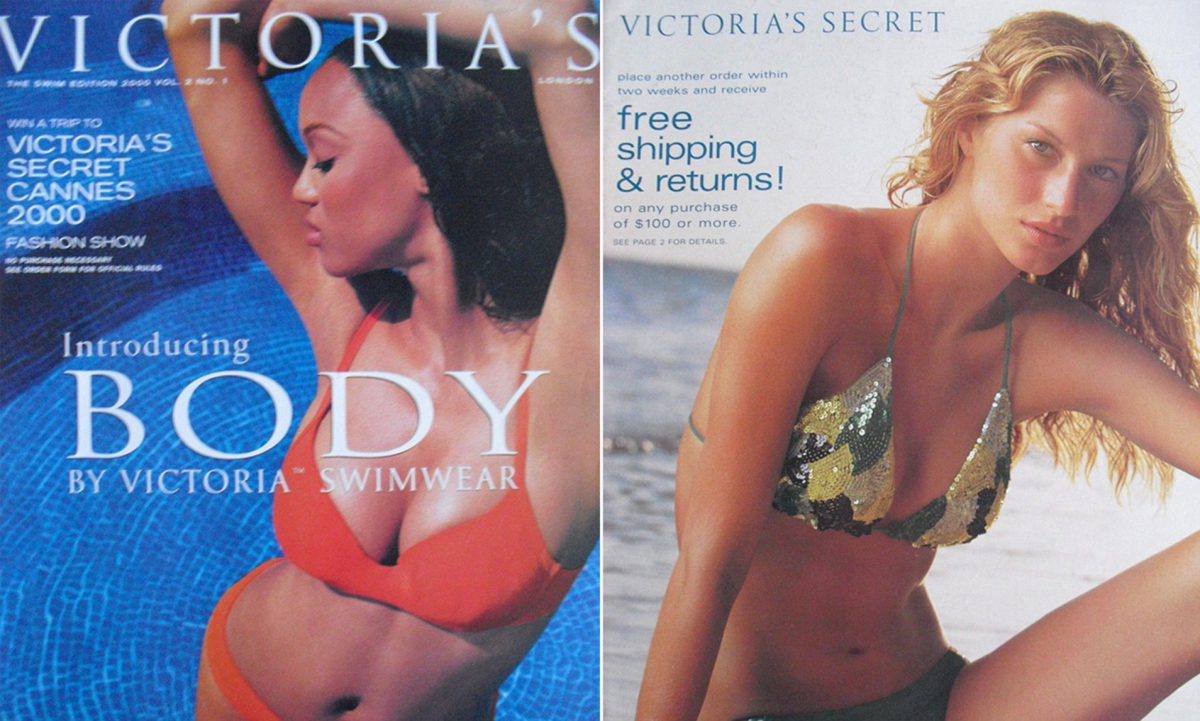 We have been reading another junk mail services' blog post entitled May Member Update from May 22nd about Victoria's Secret opt-outs.
Apparently, this service claims their members have to call Victoria's Secret personally to be removed from their postal mailing list.
We have been sending removal requests to Victoria's Secret for years on behalf of our subscribers.
In return we always receive a helpful and courteous reply. This includes exact information on what to expect and how long the process of a Victoria's Secret opt-out for postal mail will take.
I am confused as to why another service to stop postal junk mail is giving out incorrect information to its subscribers.
Simply contact Victoria's Secret Customer Service Center and send them your opt-out information, including:
your customer number
source code
key code
The more details you provide, the better.
Here is an actual response to a Victoria's Secret opt-out request, received from them this week:
> Dear Customer,
>
> Thank you for your e-mail regarding your E-Mail Exclusives and catalogues. We will be happy to comply with your request.
>
> We have verified that your e-mail address has been removed from our online mailing list. Please allow 7 to 10 business days for this change to occur.
>
> It may take up to 90 days for you to stop receiving our catalogues as they are preprinted. We appreciate your patience as this change is being implemented.
>
> If for any reason, you receive a catalogue from us after 90 days addressed to any variation of your name or address, please contact us by telephone or reply to this e-mail.
>
> Customer, Victoria's Secret values each of our customers and hope you will grant us the opportunity to serve you again in the future. Thank you for contacting Victoria's Secret.
>
> Sincerely,
>
> VictoriasSecret.com Customer Services
Note: I have suppressed our subscriber's name and the Victoria's Secret customer service representative's name from the email for privacy.
Cheerio,
Margot Brown