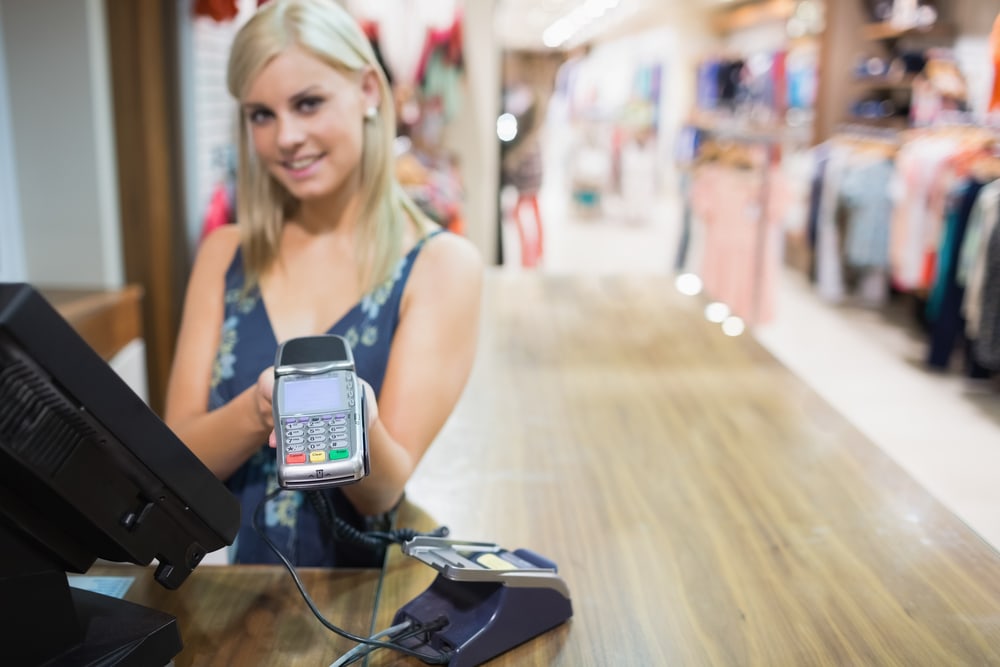 Eye-opening post from the New York Times about why retailers ask for your zip code.
Ask a merchant why they need your zip code, and they usually say "It's for 'marketing purposes.'"
Indeed, it turns out your zip code, when combined with other purchase data, is quite revealing!
Stores want your ZIP code because, combined with your name from your credit card, they can use it to find out other information about you from commercial databases, like your full mailing address. They may even sell the information to data brokers, who sell it to other marketers.
Clearly zip codes are useful data for retailers in planning new store openings and hirings. But providing this five-digit data also comes at the risk of receiving future junk mail campaigns!
Even if you do not end up landing on direct mail lists or see personal targeting, the likehood of receiving bulk junk mail increases.
Given a high enough density of existing customers in a zip code, a retailer will more readily consider launching a bulk mail campaign.
Bulk mail campaigns (aka EDDM, or Every Door Direct Campaigns) are distributed to every address in a zip code (literally)! They are extremely cost-effective for marketers since they come with a huge discount per piece vs. first-class mail.
Unfortunately, zip-code marketing remains a force to be reckoned with. Even though saturation campaigns are inherently wasteful and often end up annoying prospective customers.
But don't forget … the power is in your hands
It's your choice! Don't provide a zip code if you don't want to.
You can always ask whether a zip code is really needed to complete the transaction.
If asked for your address, simply decline or say "Don't put me on any postal marketing lists."
If shopping in store or by phone, you will find most checkout clerks don't really care and are happy to oblige your decision.
Obviously it's a little harder to circumvent "required fields" – such as your zip code – in an online checkout form …
Sadly, the ease and convenience of shopping online often comes with the trade off of providing more identifying data.
However, we are here to help out if you have no choice but to give your zip code and address out to retailers and are spammed with new catalogs in turn.
PaperKarma works on catalogs, magazines, charity requests, credit offers, coupons and much, much more!