How to Stop Mail from
Money Mailer
Here's how to to opt-out of direct postal mailings:
Instructions:
The best way to stop mail from Money Mailer is to send an email to ListManagerContact@moneymailer.com:
Please remove me from your mailing list.
Also please do not rent, sell, or trade my name or address.
You will need to append the mailing address you wish have removed.
Or let PaperKarma do the work to unsubscribe you from Money Mailer and thousands of direct mailers, catalogs, charities and more!
Simply download the app, snap pics of all your unwanted mail.
We'll do the work to unsubscribe you, saving you time and hassle!
Unlimited Opt-out Requests
Unlimited Recipient Names
Unlimited Recipient Addresses
Works on iPhone (iOS)
Works on Android
In-App & Email Support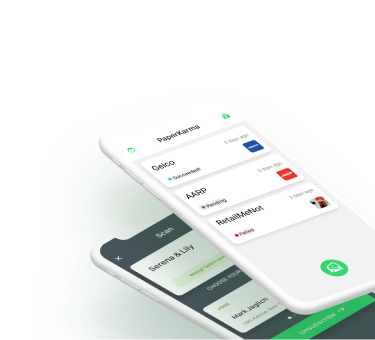 How to Stop Mail from
Money Mailer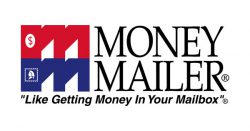 This is a Verified Mailer
Please note it can take up to 12 weeks to see the mail completely stop.