How to Stop Mail from
School Specialty
Here's how to to opt-out of direct postal mailings:
Or let PaperKarma do the work to unsubscribe you from School Specialty and thousands of direct mailers, catalogs, charities and more!
Simply download the app, snap pics of all your unwanted mail.
We'll do the work to unsubscribe you, saving you time and hassle!
Unlimited Opt-out Requests
Unlimited Recipient Names
Unlimited Recipient Addresses
Works on iPhone (iOS)
Works on Android
In-App & Email Support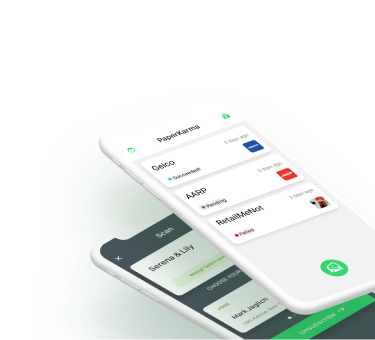 How to Stop Mail from
School Specialty

This is a Verified Mailer
Please note it can take up to 12 weeks to see the mail completely stop.